Engaging Language Courses for Kids
Courses designed for young learners to study a foreign language effectively using teacher-led video lessons, organized into topics that gradually build learner's proficiency in speaking, reading, listening and writing.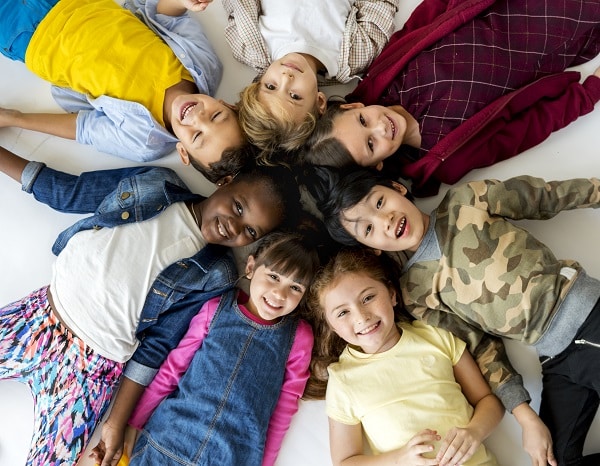 Revision, Homework, Quizzes
Courses include revision, homework and quizzes to reinforce learning, plus a graded final exam to pass the course.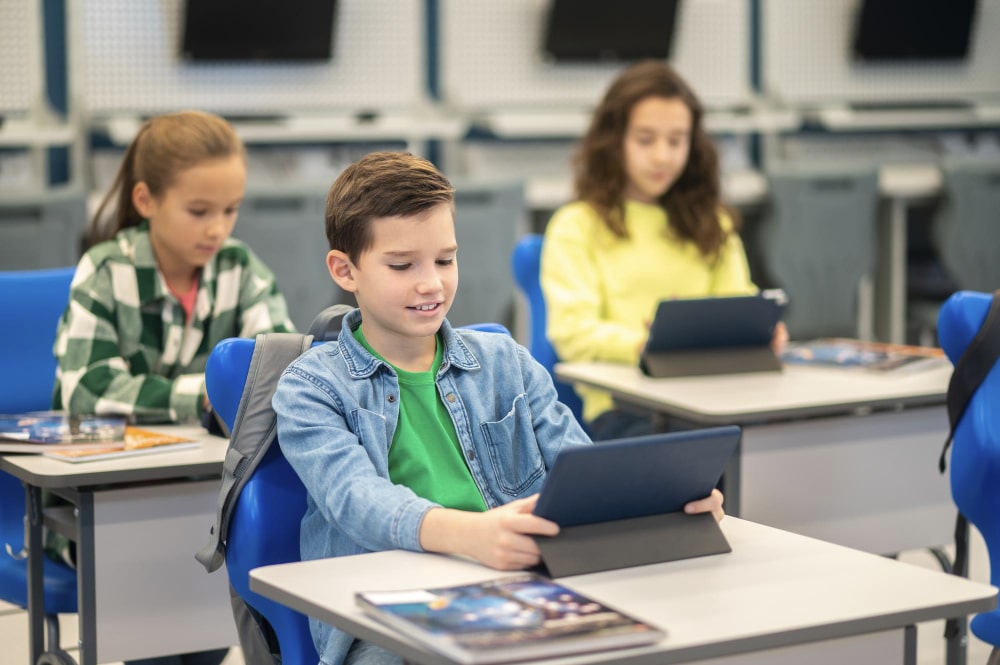 Courses can be easily used as your school's foreign language resources with your teacher managing the course, tracking students' progression and grades.